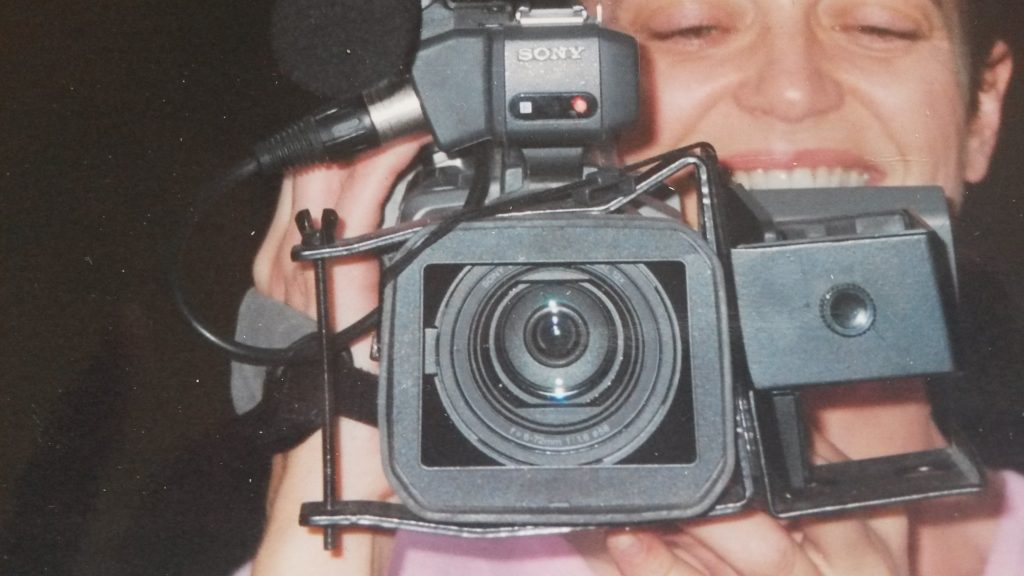 The story is right up my street, being myself a chronic sufferer of white, middle class guilt, as well as being lucky enough to work in an industry in which the family behind me gave me greater chance of success than someone without such advantages. In others words my evening at the Whitefield Garrick was a real thinker . . .
Concrete Jungle, by Sarah O'Connell, is the story of Natalia (Katy Federman), an idealistic young journalist hoping to change the world with her documentary film, set deep within the drug underbelly of the city of Leeds.
Natalia starts her journey in London amongst the world of privileged, rich, white men whose own personal views of the world heavily dictate how news is disseminated to the public. Natalia must convince her producers, Verity and James (played brilliantly by and Portia Booroff and Shaun Hennessey), that it's time to fund something a bit different. Eventually, they oblige, giving her a shoestring budget to get the footage. Natalia sets off, bags full of equipment, to complete the task in six short weeks. Little does Natalia know her bosses have their own agenda; they have no intention of telling the story that she intends to document.