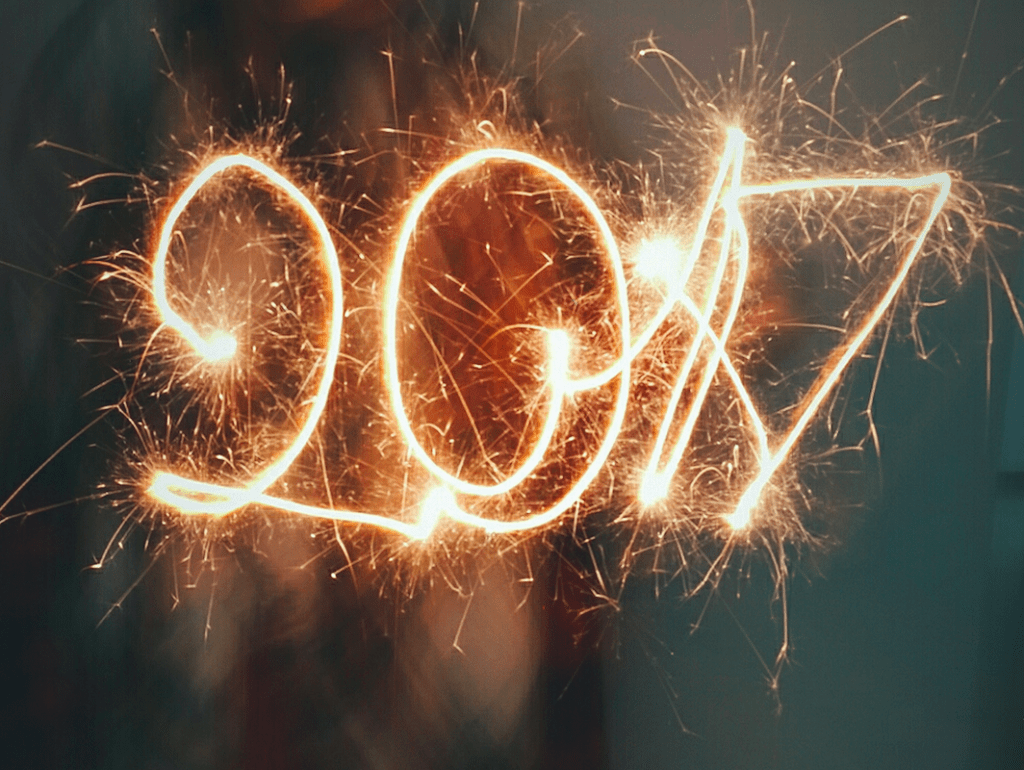 Welcome to His & Hers, in which an entertainment industry business advisor and actress/mentor give their take on the latest topics that come up when they're mentoring and coaching actors. 
---
This month John Byrne, an entertainment industry business advisor who writes for The Stage and coaches actors around the globe, compares thoughts with Angela Peters, actress and acting mentor with clients in the UK, LA, and AU, on the topic of Resolutions—and how you can make acting resolutions that actually count.
Angela:
Every year, hundreds, perhaps millions, of actors sit down about now and plan their goals to take over the acting world. I've coached actors as they do it, I've received emails asking for support as they work on them, I've read the tweets and Facebook comments professing that this year will be different—and why not? The new year is about making resolutions and vowing to do things differently; it's a chance to start again.
But what really counts are the goals that can actually be put into practise—the goals that are actionable, the goals that allow an actor to feel good about themselves.