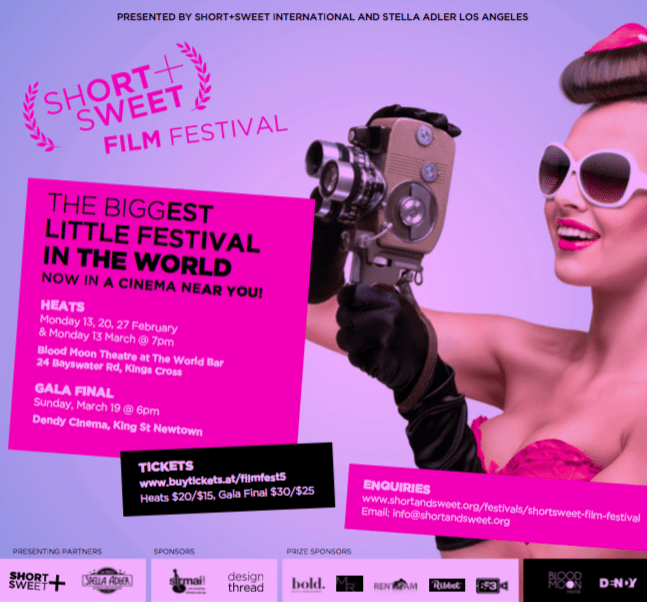 "Casting all actors and directors: This is the month to make it Short+Sweet."
The curtains may have just closed on the 2017 Melbourne Fringe but don't despair, October still holds plenty of delights for the theatrically unsatiated.
Aside from the larger main stage events for the theatre-going, this independent production 'shoulder season' between the Edinburgh and Adelaide Fringe is a great time to incubate new projects and get back amongst the industry for some 'connecting' (the warmer and more mutually-beneficial version of the somewhat grubbier, graspier, and frankly a tad 1980's cheap suit-sounding 'networking').
Connectivity is the lifeline of the industry, where we as artists, casting professionals and all industry talent can create a vibrant hub of collaboration. But how best exactly to get amongst it?