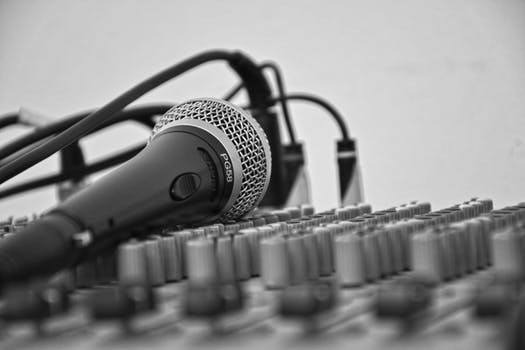 THE HEART OF THE VO BIZ.
The bulk of the voiceover business is not cartoons or video games, it's commercial.  If you want to make a living exclusively with "funny voices" you're choosing to travel a very difficult road.
DO I NEED A DEMO?
Different people have different answers to this question.  The one thing that everyone agrees on though, is that you shouldn't put a demo together until you're ready.  And it must be great!  Be prepared to spend some money.  A good demo can cost between $1,100.00-$1,800.00.  DO NOT PUT IT TOGETHER YOURSELF.  Demos are taken at face value and quality matters.  You wouldn't use a selfie as your headshot, don't do it with your demo.