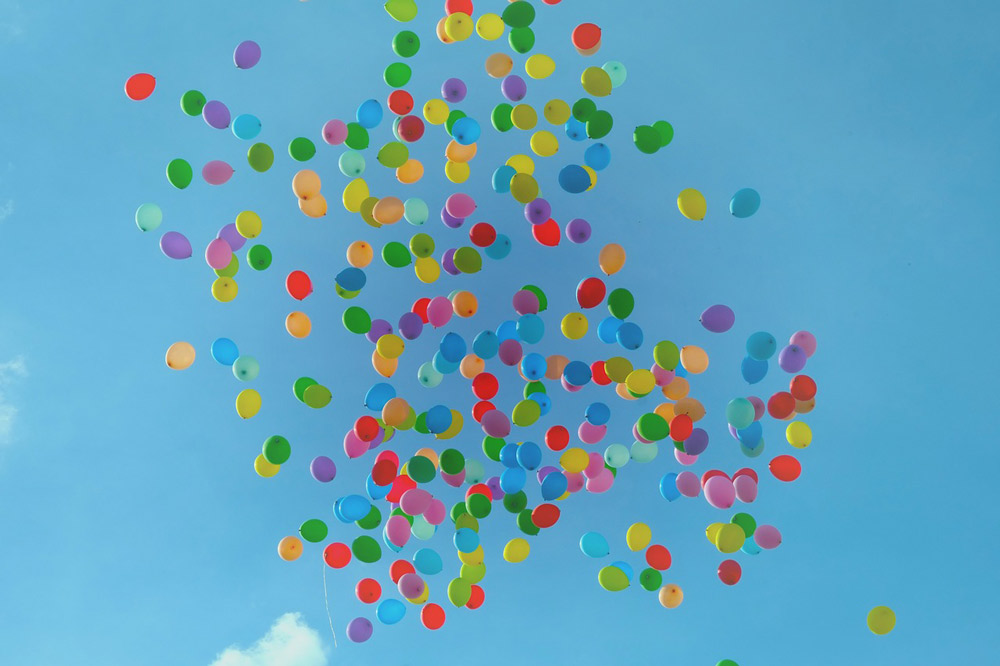 One arrow is enough!
No one is immune to the unpredictability of life. One week you're riding high from a lucky break, and the following week you can't seem to do anything right. Stop beating yourself up; not everything is under your control. Don't get caught in the overthinking trap, trying to make sense out of the senseless—instead, use your energy to move through the pitfalls faster and wiser. Here are a few tips to shift out of a powerless, negative mode and into a positive, productive one.
Become an expert at supporting yourself on the inside.
Don't wait for others to come to your rescue. Yes, it's important and necessary to have supportive family and friends during tough times, but you've also got to develop the skills to rescue yourself. That means disarming your biggest critic: YOU! The first arrow going in is the undesirable thing that happened to you, such as not booking that job you were counting on in order to pay the rent, or being turned down by an agent or manager.