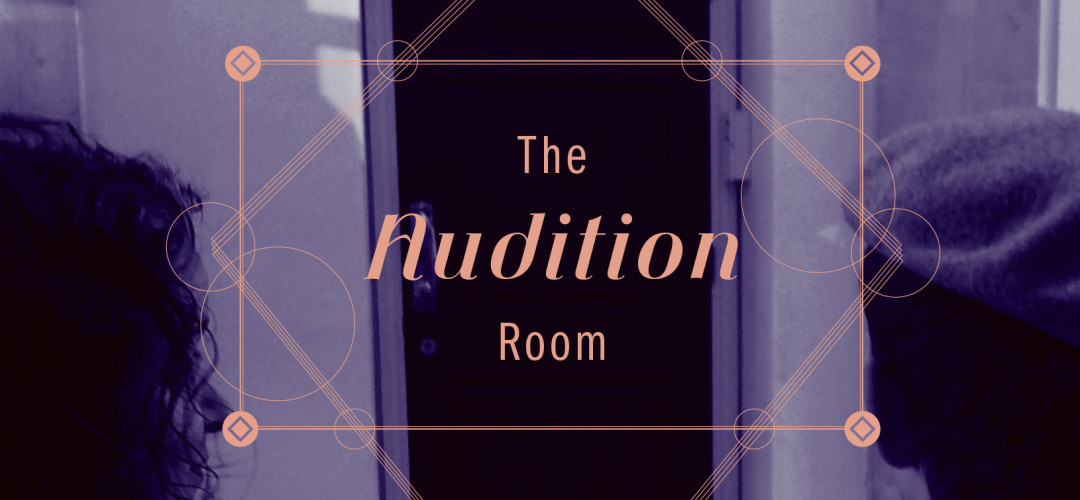 Sharon Sorrentino is a casting director unlike any other. Not only has she worked in marketing, been an assistant, an associate, and now a casting director, but she also wrote a book for actors on . . . well, acting and auditions! And the next edition of her book is due out soon via Troubadour Publishing. We got up close and personal with Sharon to find out all about the best ways for actors to approach auditions, and how to get seen in today's tough environment.
---
Casting Networks: Sharon, you're a casting director, you have been a casting assistant, and an associate, and you're also a published author. How do you fit it all in?
Sharon Sorrentino: I don't sleep. Honestly, I think we all make the time to do what we love. The working hours of someone working in casting, at whatever level, are extremely long—longer than actors or non-industry folk realise. If we're not reading scripts and working on ideas for a particular project, then we're at the theatre, or a screening, or watching telly to continually broaden our knowledge of actors.