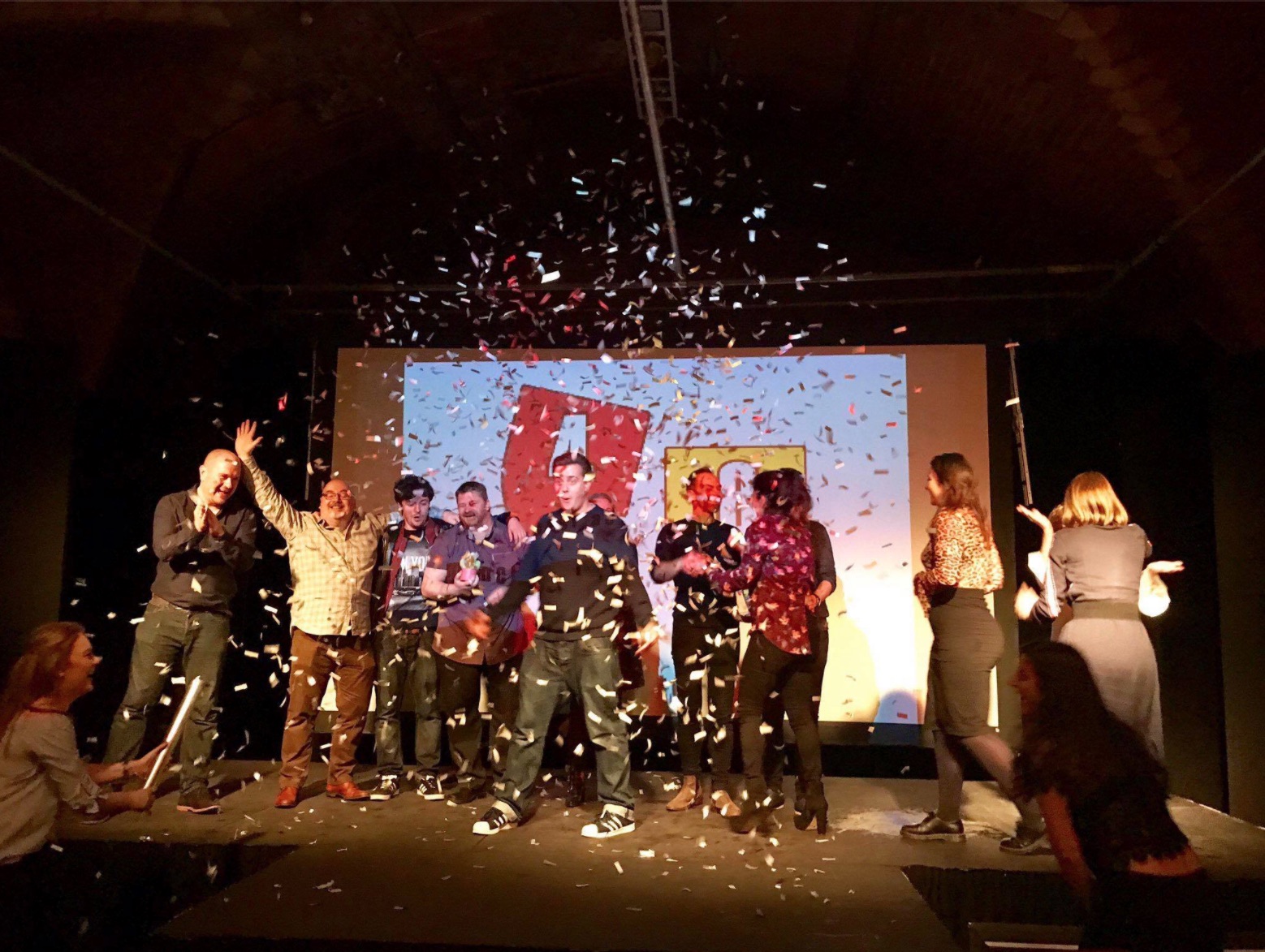 Last month Manchester Actors Platform saw the return of #MAP48 for its second outing after a very successful 48 hour short film competition last year.
Casting Networks speaks with MAP and the team behind the Best Film winner "Am Dram."
We would also like to congratulate LouLou Dayeh and Will Huntington, the winners of the Best Actor and Best Actress award, each awarded with a 12 month Premium account with Pro Services.
---
Casting Networks: Where did the idea for MAP48 come from?
Manchester Actors Platform: MAP48 sort of arrived many years ago as a crazy idea I had in London. Everyone had heard of the '24 Hour Plays' and 'Play In A Day' type competitions and events, but there was very little out there for films. When I moved back to Manchester it was clear to see there was a massive film community from indie, grass-roots film makers to established teams. Having done a bit of filming myself and enjoyed the challenges of it, it seemed like a good time to complete the initial planning stages and get the beast up and running. The beauty of it being that, as was proven with thee awards this year, experience isn't essential. This was key to us in structuring the event. Because some people have access to all the quality gear, we couldn't let that mean that they were a shoe-in for taking Best Film, so we ensure that the decisions made are not about where the film is in HD! We also want to encourage people to try out new skills—this year, Best Writer and Best Director both went to people who were doing it for the first time!
read more