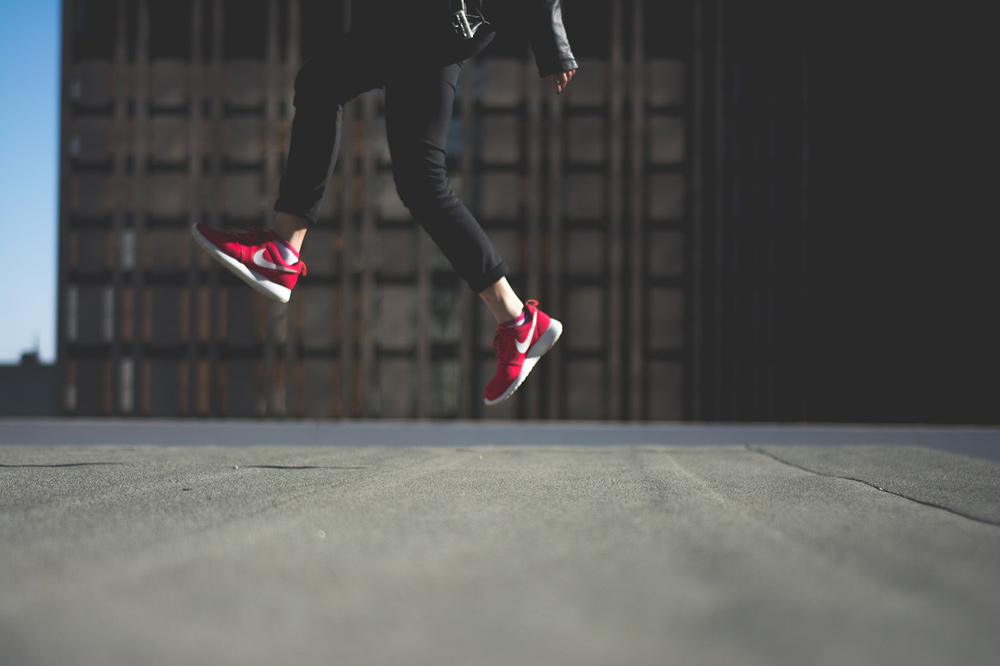 What does politics have to do with acting? Nothing—nada, zip, zilch, zero. (And for the record, whatever yours are is fine by me. One of the greatest built-in features of the country where I'm writing this now is the right to free speech in all of its forms.)
But what, you might ask, does politically-motivated action have to do with acting? More than you might think!
Here are three performance-related insights I've gleaned for, and about, myself over the past month or two.
1. Taking an action is far more difficult than thinking about one.
Before I took my first real acting class, I had so many opinions about other people's acting and so many ideas about how great an actor I was going to be. All of that changed the moment I stepped onstage (and later, in front of a camera) because I suuuuuuucked. And not only that—I sucked for what felt like a long, long time.
I am not sure how I missed the class on the importance of action, but I suspect a part of the problem is that I was pretty good at most of the things I'd both wanted to do and tried doing right at out of the gate.