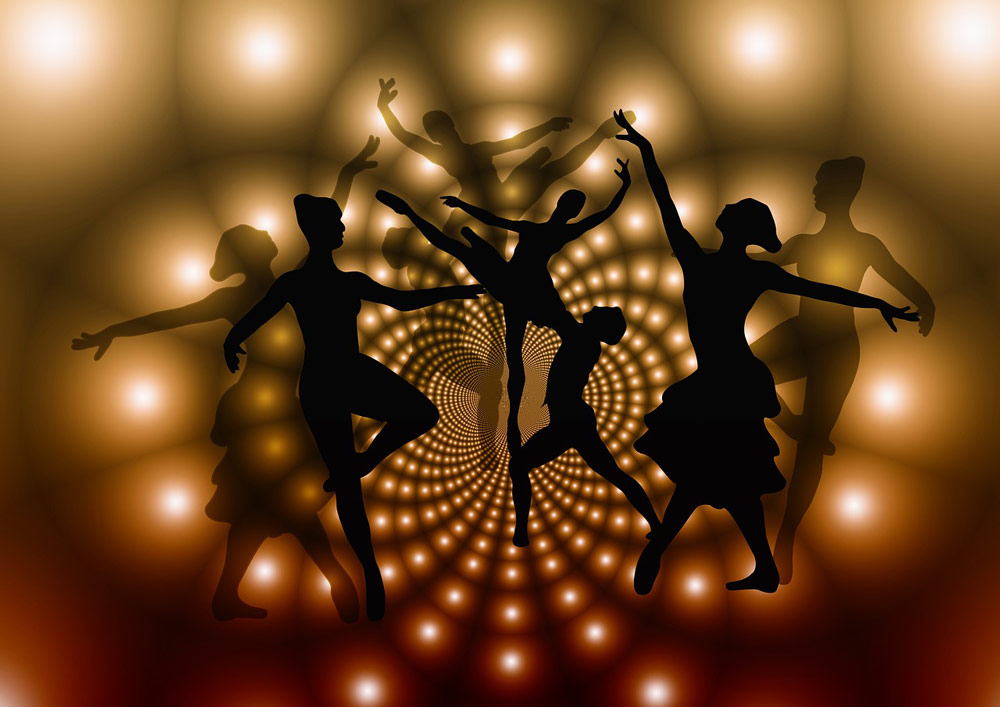 In class, I often refer to voice & accent work as the dance of the tongue. As an ex dancer, I like approaching sound correction as a series of muscular exercises preparing you for your text. Essentially, the voice is muscular, rather than a disembodied sound that happens to come out of your mouth somehow.
An accent requires a precision and placement where the facial muscles and resonance completely changes. Even your natural speaking voice will be far more developed by doing your breathing, release, and resonance exercises along with some tongue twisters. And all of those are muscular exercises.
Certain authors are very challenging with sound combinations. The goal is not only to get the sounds correct but also getting the thoughts flowing easily off the tongue as if they are your own. The change of rhythm and placement of certain sounds can be as difficult as moving between a waltz and a foxtrot and as awkward as watching a ballet dancer try hip hop.