Casting director Jeff Gerrard was kind enough to join us for our pre-holiday seminar on December 17th. Considering the fact that LA starts to look like a ghost town as the holidays approach, we were very grateful to get him.
---
1. Social Media: The New Normal?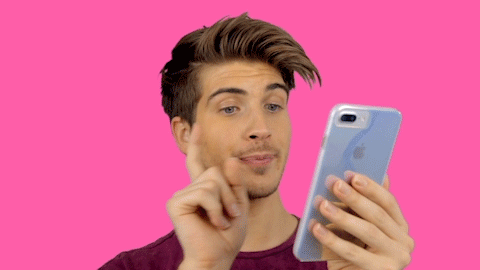 He wasn't terribly happy to give the answer and no one in the audience was happy to hear the answer, but the fact is that yes, in some cases your social media presence is taken into account when casting. It's just the reality of the changing age, so get savvy with those profiles, people. However, don't just start following a bunch of people, so that they'll follow you back. This drives me nuts. If you follow 10,000 people, then no, I am not following you back.