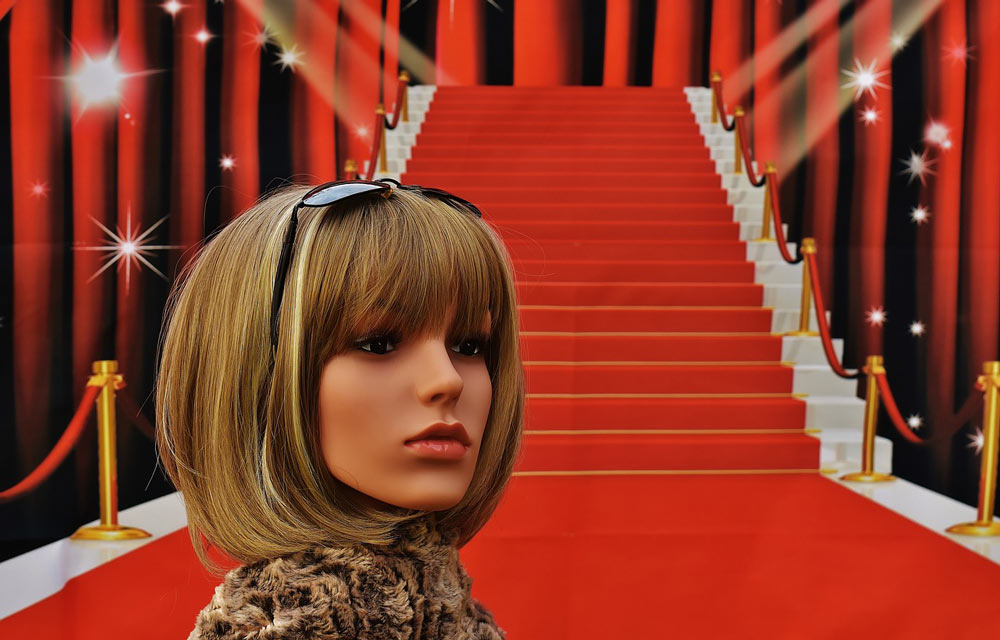 QUESTION: My son wants to be a fireman, but also tells me he wants to be rich and famous, so now he wants to act. Shouldn't I encourage him to be a fireman, not an actor?
---
I think everybody should get rich and famous and do everything they ever dreamed of, so they can see that it's not the answer. – Jim Carrey
ACTORS: I love Jim Carrey—not only is he an amazing actor, but he's one of my secret actor crushes, along with Dick Van Dyke! I guess I love funny. Though his quote has humor in it, much truth lies underneath his words.
When I taught on-camera commercial TV workshops, I would ask the kids what they wanted to be when they grew up and I heard fireman, doctor, lawyer, marine biologist, president, etc., but interestingly enough I very seldom heard actor. So when I asked why were they taking this class, the common answer was I want to be rich and famous, as if rich and famous was an occupation.