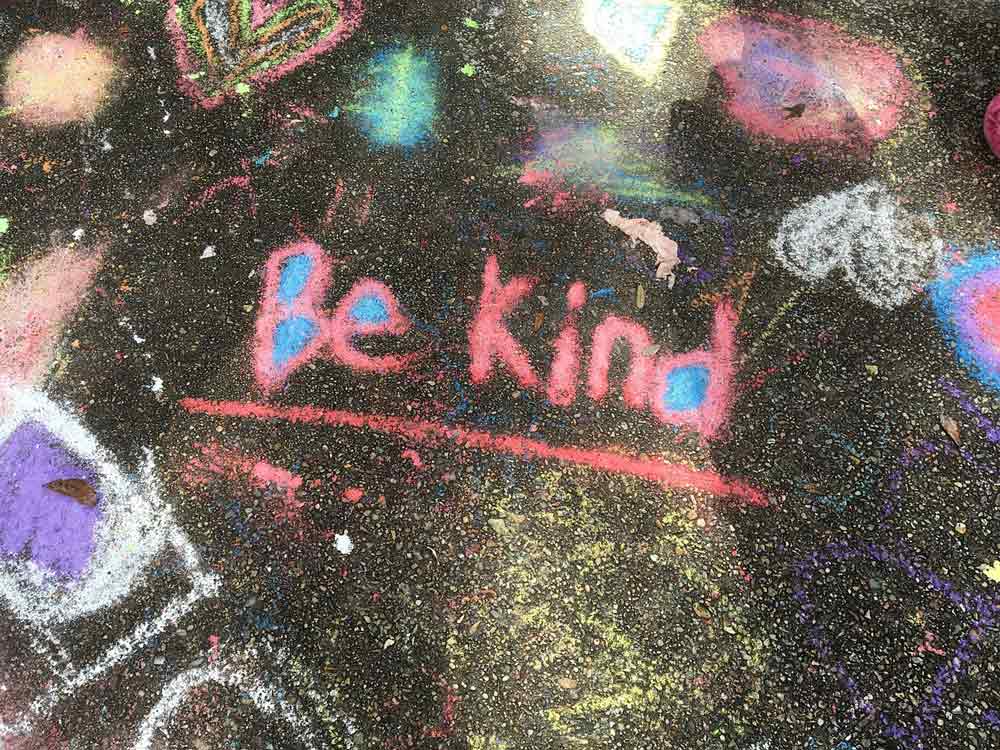 I spend a lot of time talking about actor tools and how they play an essential role in commercial success.  There's training, headshots, special skills, the resume, and agents (to name a few) that should be consistently razor sharp. I'm also a big advocate of extreme professionalism. Arriving on time, prepared, and in proper wardrobe seems easy enough, but actually isn't always a given with commercial actors. But in the end, while working on consistency in all of these wildly important things, if an actor can sprinkle kindness on everything they do in the industry, they may see results that can't be imagined.
Commercial actors should never underestimate the power and effectiveness of being kind.
If you've been following me for awhile, you know this isn't the first time I've taken on the topic of kindness—it's a big one for me. I value kindness in people and especially actors. I don't want to take a political turn in any way, but I'm feeling the importance of showing kindness is growing daily all around the world, and in our commercial industry. And frankly, there are a lot of not-kind moments that can and do happen in commercials.