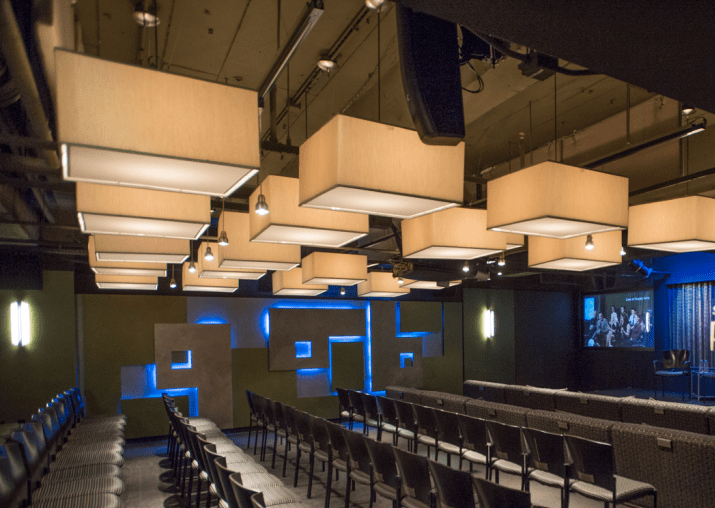 Casting director Lisa Pantone joined us for our March 2017 seminar, where she shared a lot of great information with us. Let's review some of the things she had to say.
---
1. Be Present During Auditions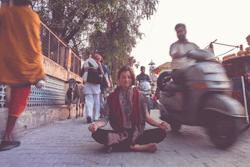 One of the biggest mistakes actors make is rushing through an audition. They fly through the copy, just trying to get through it and get out of the room. You were called in for a reason. Be present. Be connected to the material. Experience the reality of the scene and allow yourself to be in the moment.