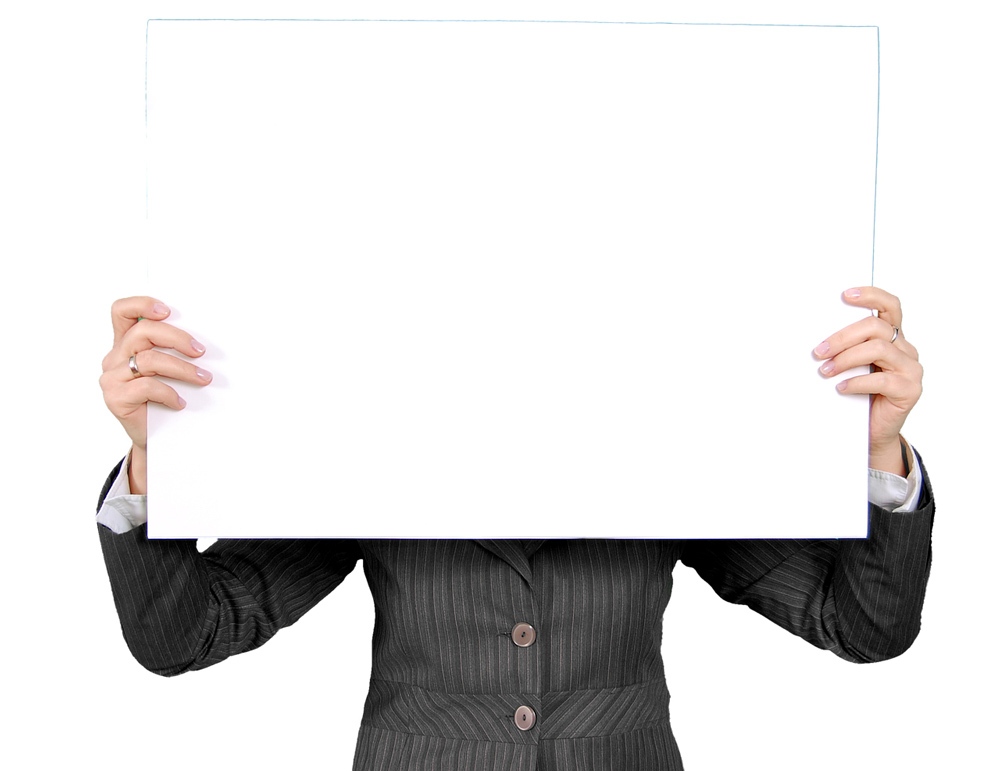 For every part you audition for, you have to make choices to give personality to the character. It is a known fact that you can't be "neutral" and give a good audition.
There are all kinds of conundrums associated with what choice to make. "Am I being too big, too small, too this or too that?" Bottom line is you have to make an intelligent choice in the venue you are working on, based on all your education and training. In commercials, there are many hints you can find in the copy regarding each character. In my Acting in Commercials workshops, I particularly teach how to apply backstories to your discoveries. Some information comes from the copy itself revealing the attitude of the character and relationships, some of which are obvious and some are not.
The big trap is the spokesperson copy.