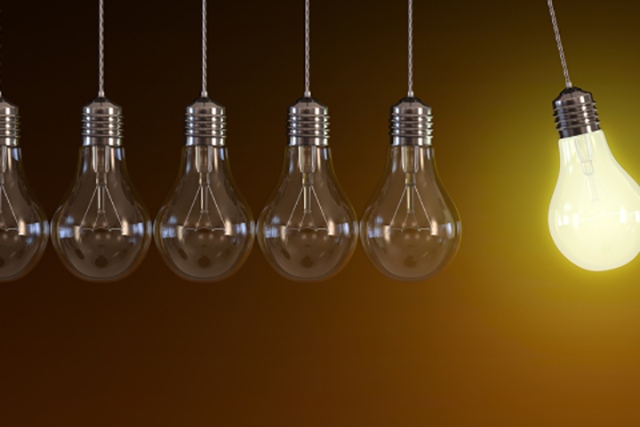 I declare this month Law Of Attraction month for you!
As an actor you want to attract the opportunities and the jobs.  It's a feat to become part of the "system", stay in it and snag the "gold ring", the bookings. To do this, the most important thing is to attract activity to you, and the rest will come.  Fair warning, most results will be indirect and unexpected.  
#1.  Create and gain momentum.  Stay in Motion. Newton's law that a body in motion stays in motion, applies to your acting life. While you are in motion you can gently steer and change in a particular direction you choose when you feel it is the right time.