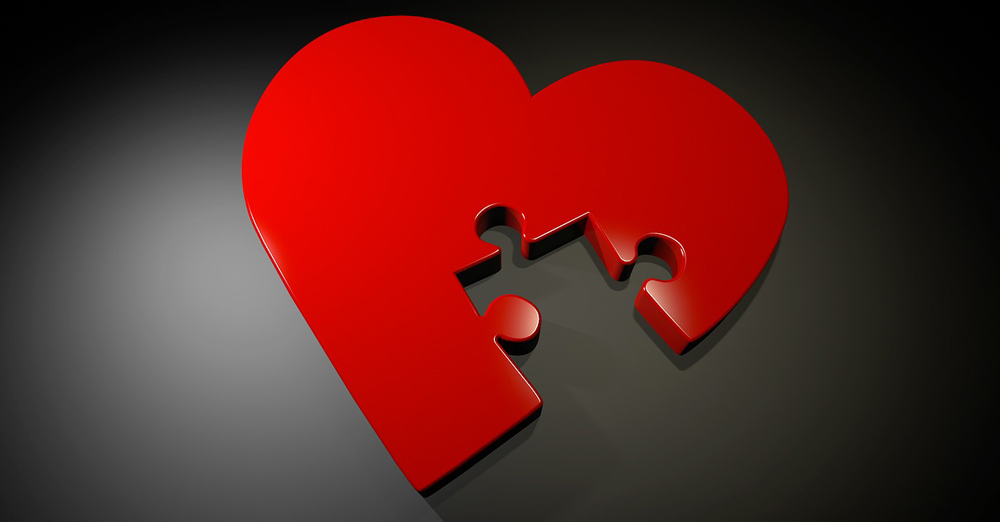 A really good audition makes the casting director, the producer, and the director really happy. You gave a good audition, you got put on avail . . . and then you didn't get booked. Why?
I can assure you it is nothing that you did wrong. So if it's nothing you did wrong, what could it be?
The callback is the time the spot takes shape. Many variables come into play.
Here Are Five Reasons Why You Might Not Get Booked
1. The Spot Has A Certain Look
All variations and combinations of looks are considered. During the callback selection process, as the spot takes shape, your look might not quite fit in. I have seen a group of six people chosen and upon final consideration, the creative team noticed everyone was brunette. One person was randomly taken out of the group and replaced with a person with lighter hair. I remember feeling an "ouch" for the person taken out of the group.