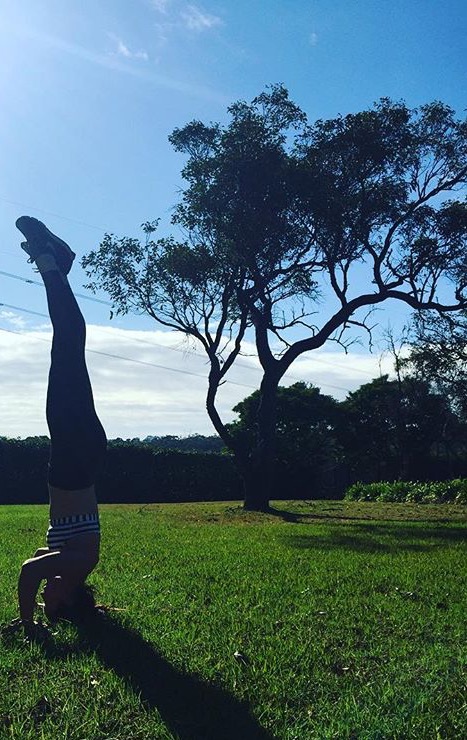 The hardest thing is to start…it's easy to keep going…
As I write my first blog for you guys, this statement rings so true! I struggled to find an opening because my head is swirling with excitement, ideas, and, let's be honest, more than a splash of fear.
Sound familiar?
You may feel exactly like this prior to an audition – delighted to have the opportunity, determined to be amazing, and terrified you will mess it up!
The connections and crossovers between acting and fitness are infinite. The benefits of a healthy strong body for an actor are invaluable. Just look at how free and grounded your voice becomes after smashing a workout complete with beautiful deep breaths.
Our bodies are our toolbox and should be treated as essential instruments.
NB: This is not about physical appearance. Yes, when we work out and treat our bodies with love and respect, we can get some pleasing results. What's crucial though, is the functional aspect; how we as human beings intend to move and what we are capable of doing.