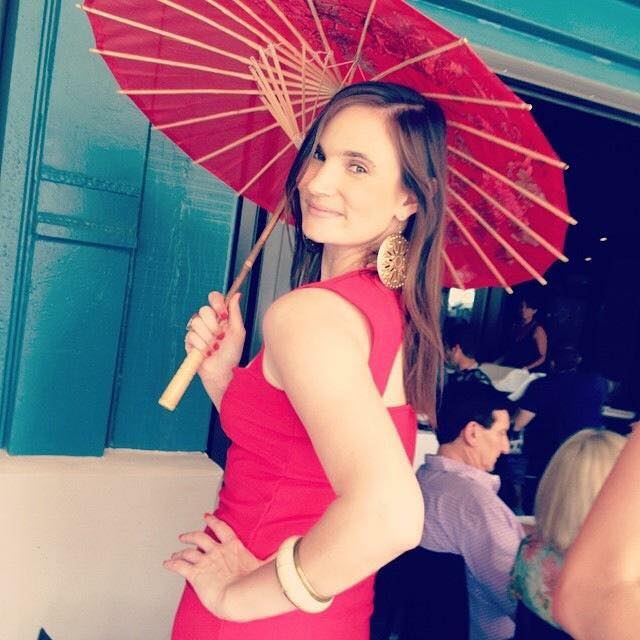 "His palms are sweaty, knees weak, arms are heavy
There's vomit on his sweater already, mom's spaghetti
He's nervous, but on the surface he looks calm and ready"
– Eminem (Lose Yourself)
Over the coming months I will be interviewing artists, musicians, directors, writers, cinematographers, actors, set and costume designers, sound mixers and many more. I will be going behind the scenes to discover who and what is really behind the camera and what motivates these creatives to stay at the fray.
Some of the following questions will be asked and developed over time:
How does a performer prepare?
What makes an actor be venerable to an audience of complete strangers?
Are creatives simply addicted to the rush of the applause?read more