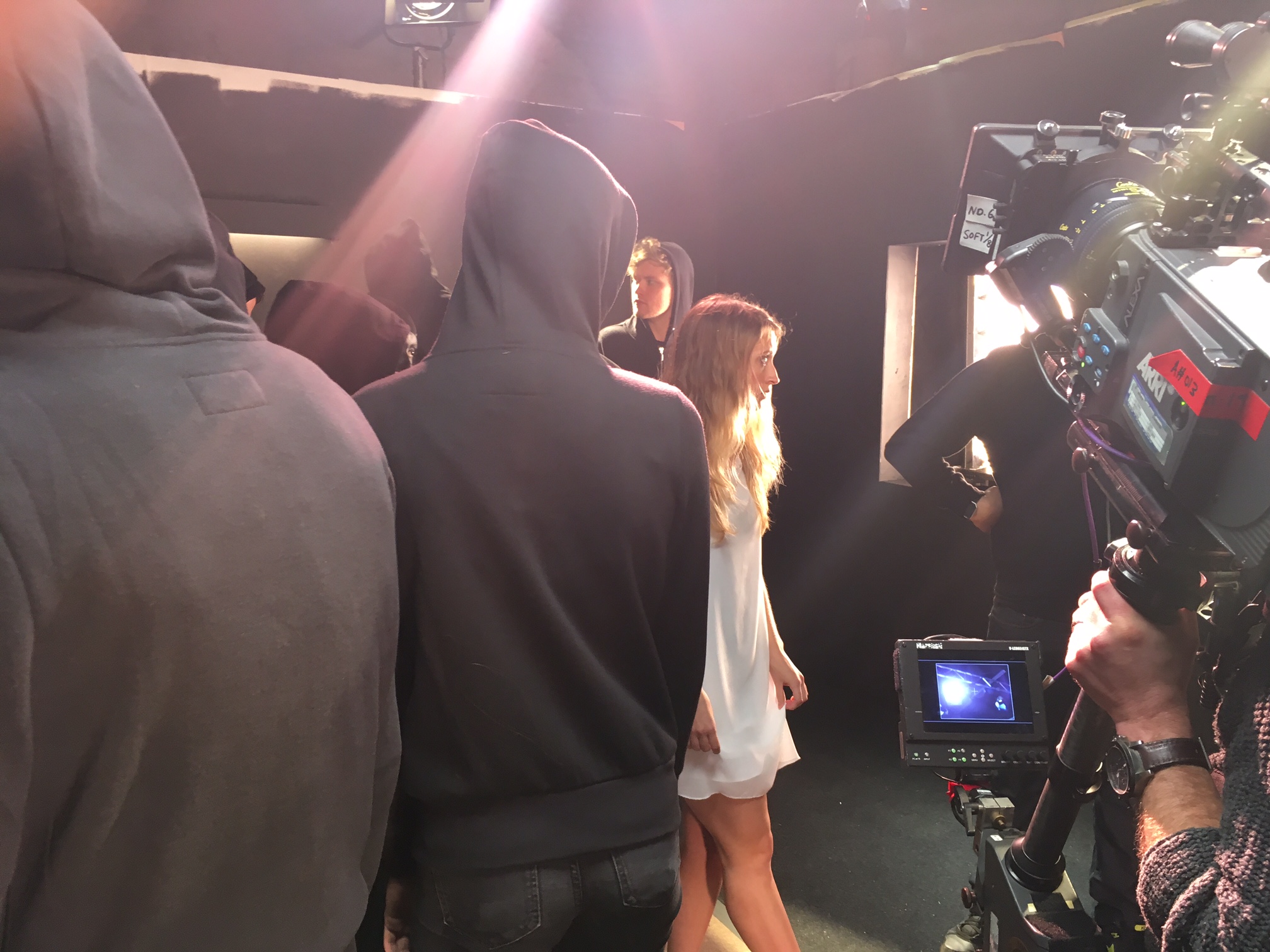 This week we speak with Sami from Signature Pictures, a London based production company that helps more young, unemployed creatives get real on the job training.
---
Casting Networks: How was Signature Pictures come into fruition?
Sami Larabi: Signature Pictures was formed in 2012 by our creative director, Jon Max Spatz. He had worked in the camera department on several Harry Potter films, but found himself unemployed afterwards. He went to the Jobcentre and told them that he would like to work in the creative industries, only to be told that there were no relevant opportunities available. Following this, he decided to create a production company that would offer this opportunity for others in similar positions going to the Jobcentre.