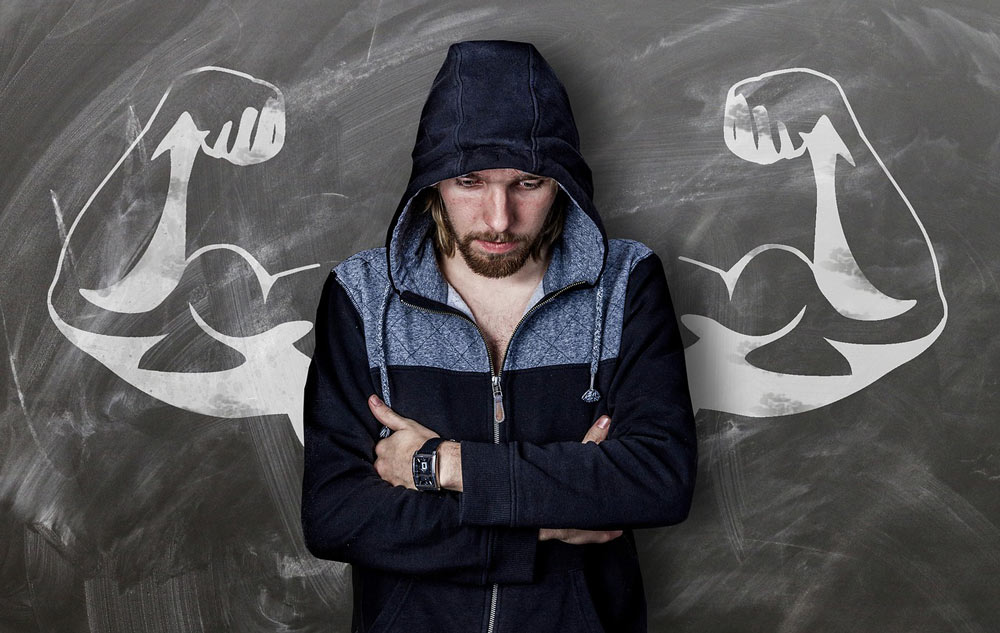 Welcome to His & Hers, in which an entertainment industry business advisor and actress/mentor give their take on the latest topics that come up when they're mentoring and coaching actors. 
This month John Byrne, an entertainment industry business advisor who writes for The Stage and coaches actors around the globe, compares thoughts with Angela Peters, actress and acting mentor with clients in the UK, LA, and AU, on the topic of the balancing act between being sensible with fitness vs unwarranted obsession.
---
John Byrne: In addition to working in the acting world, I have several clients in the music industry. While the myth that every road musician is a combination of Ozzie Osbourne, the late Lemmy from Motorhead, and all four members of Spinal Tap (including the self-destructing drummers) is as untrue as saying that all actors are like Stephen Toast. I have come across my fair share of wild men and women over the years.