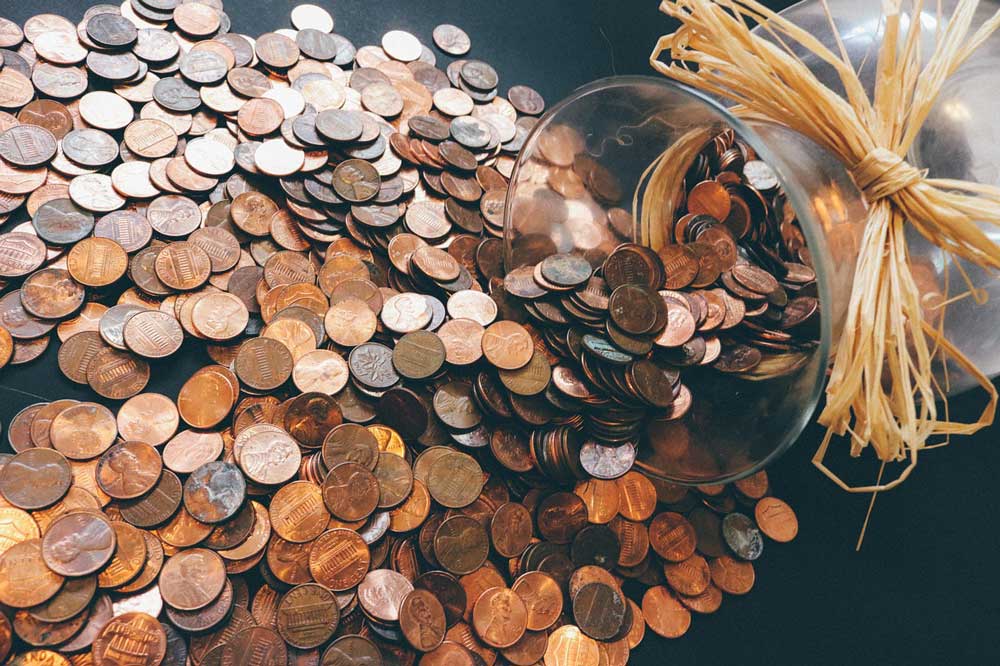 You've heard it, likely felt it, and probably had some panic about it: commercial budgets are shrinking, in general, and that can feel like very bad news. And honestly, on plenty of counts it is, or can be. But knowing more regarding lower budgets can benefit you. There is a silver lining and you should know how to find it.
Commercial actors should never be ill-informed regarding the rise of the lower budget commercial.
Let it first be said that lower budget commercials can definitely be SAG. Non-union does not necessarily equal low budget and union does not always equal big bucks. And when I mention the budget, I mean the budget of the entire commercial, not actor pay exclusively. The production of lower budget commercials, in general, are gaining in popularity. So when do I start spreading the good news? Let's get to it now.