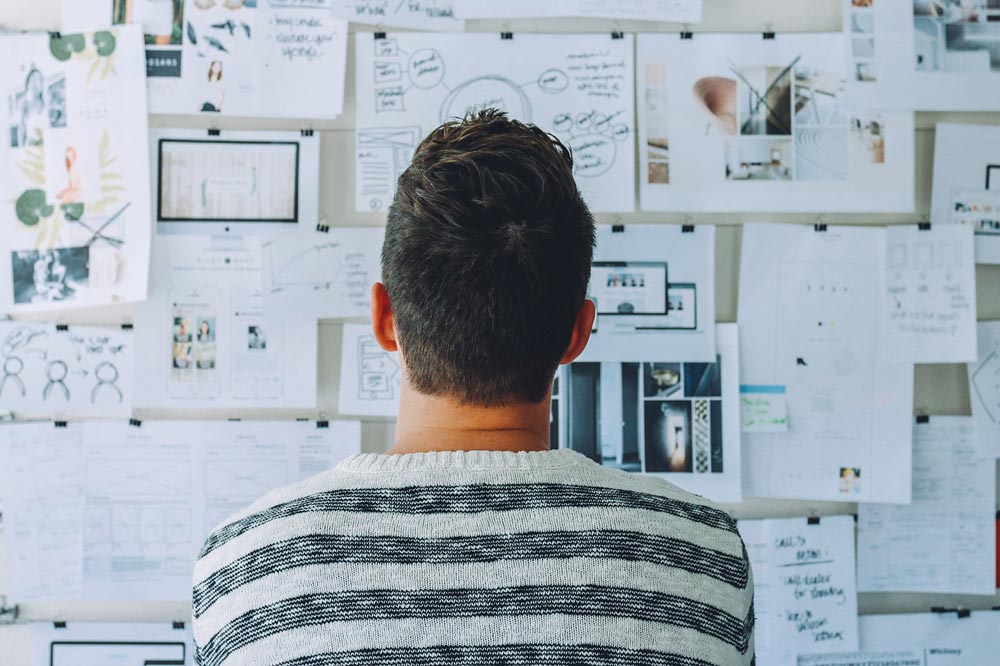 Many, if not all, actors have a story about when or how they decided to dive into acting. I'd expect that every actor can easily name their dreams and goals for their career. It might be star in a film with so-and-so celebrity, win this-or-that award, or be a lead in a blockbuster feature or series regular on a network show. Usually, and understandably so, a commercial goal doesn't make the big list. People don't typically decide to pursue acting as a career to book commercials, but most will agree it makes a great day job. A really great day job. When pressed, the commercial goals may have something to do with national network commercials, LOTS of national network commercials, or to be the next FLO or "Most Interesting Man in the Universe." I love the big goals. You certainly don't want to be caught aiming too low. But there's a danger in having the big daddy goals without the incremental ones that will get you there.
Commercial actors should never neglect to set the small goals.
I'd love to simply list what your small goals should be. You could simply adopt them and our work here would be done. But, as we know all too well, there is no one path to commercial success and therefore, no set group of goals.