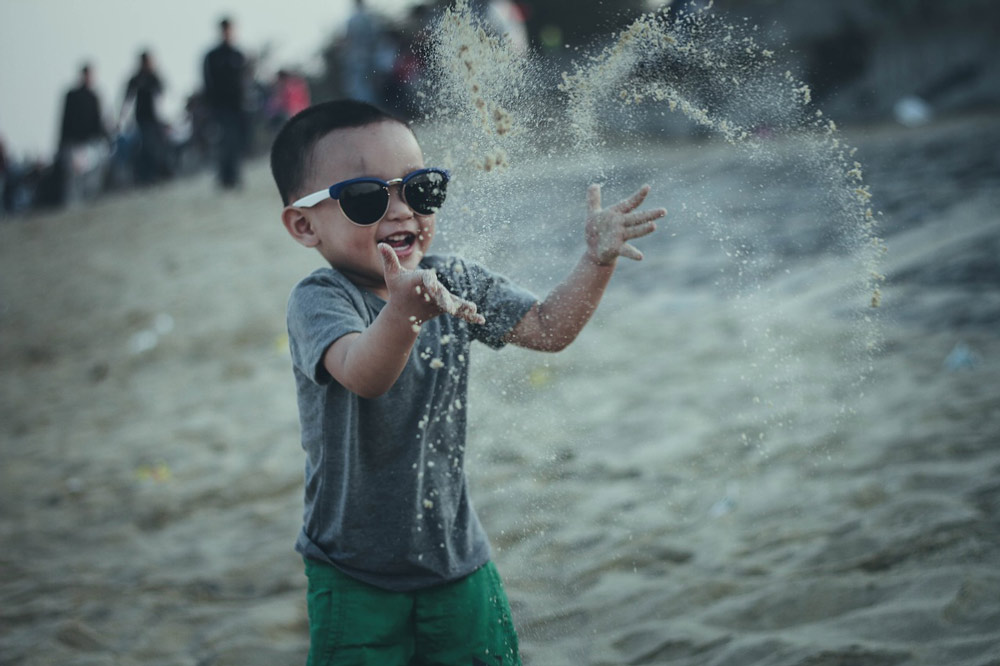 For staying power, play in the moment.
Whether it's the weather, or the uncertain state of the economy, or the endless grind of politics, things have been a little grim lately, a little serious. And while the tendency during hard times is to bear down and get serious along with them, I am starting to believe that the answer, while wholly counterintuitive, is to ease up—to play.
People—and I include among "people" everyone from audiences to casting directors to colleagues to fans (present and future)—are starved for levity and passion. Those can be hard to muster in the face of grim times and prospects, but as artists, it's our job to lead the way. We have to be the change we want to see in the world, to get all Gandhi-fuzzy on you; we have to put aside that life is hard and times are tough, and get back to the spirit that brought us here: play. But how do we, the artists, get ourselves there when the getting is hard? How do we keep ourselves fresh and alive, and, if you want to get down to it, marketable?