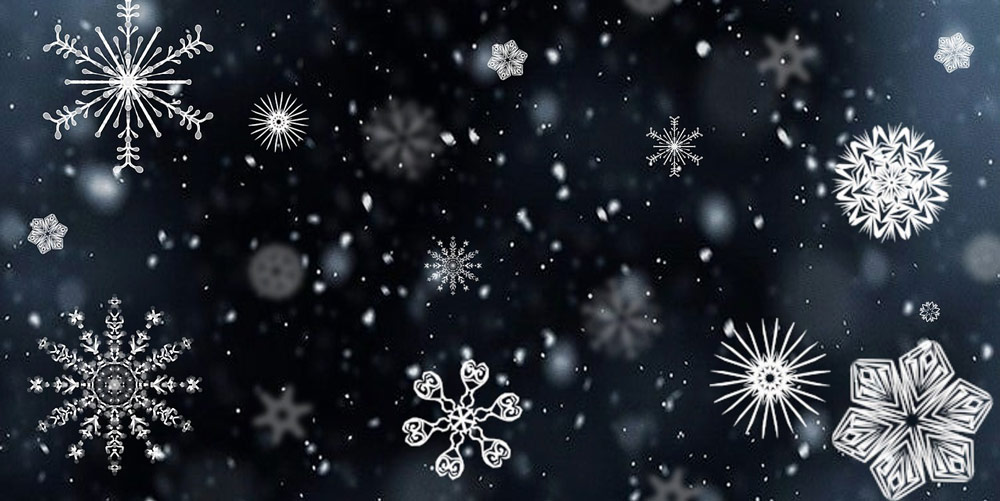 What other people think of me is none of my business. – the beloved Wayne Dyer
QUESTION: I'm never really confident walking into an audition because I really have no idea what the casting director is looking for, so I think I try too hard because I am not booking or getting callbacks.
ACTORS: If you don't know who's walking in the room, the casting director will definitely not know.