Casting director Mel O'Neil of Mel and Liz Casting joined us for our January 2017 seminar, where she gave us lots of helpful hints and useful information. Let's check out some of her wisdom below!
---
1. Getting an Audition Is Like Winning the Lottery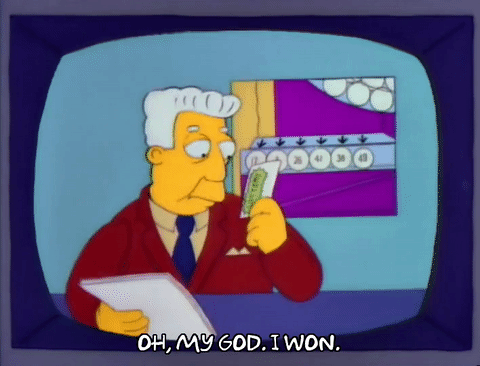 Sometimes, actors tend to be nonchalant about having an audition. But the fact of the matter is that of the potentially thousands of talent that were submitted to a given role, if you are one of the lucky few to get an audition, you have essentially won the lottery. Don't take that for granted! Show up ready to go, and be grateful for the opportunity!