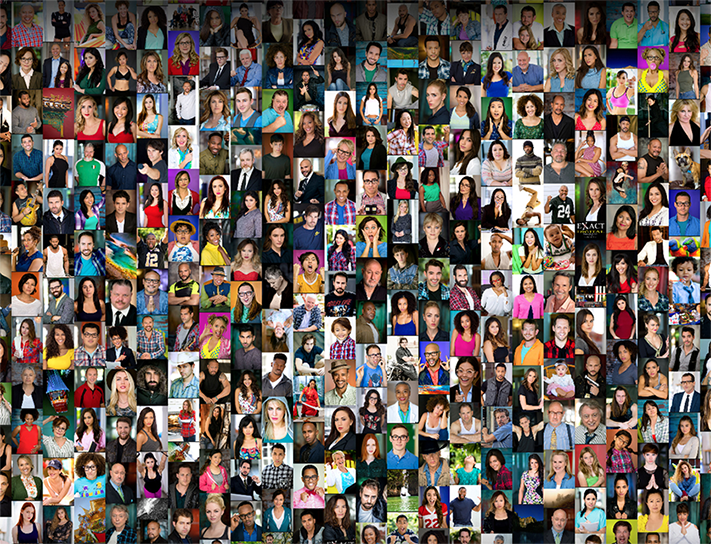 HEADSHOTS that BOOK!
Andy Rooney is much more than your typical headshot photographer, he is a painter, has a BFA for digital imaging and photography and was a professional advertising photographer in Miami.
Taking headshots is like painting a picture. I pull the personality out of the talent into my canvas, using hand painted backdrops and my concept of how I see things with light and color as my photography comes into play to find my hero shot.