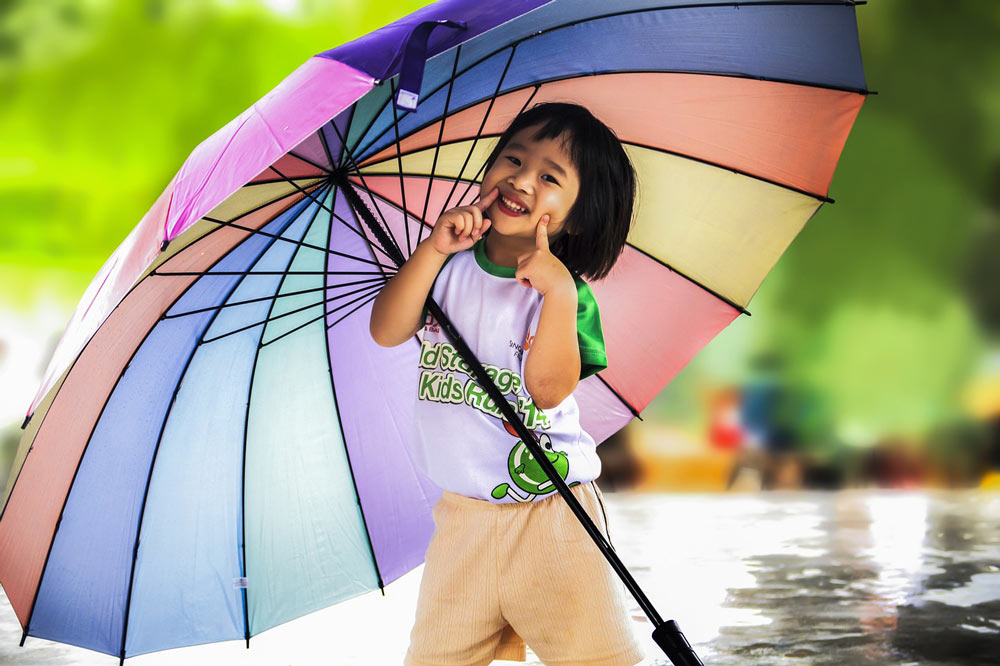 QUESTION: How can you tell if your kid really wants to act or is just going through a phase?
ACTOR: That's a question I hear from parents all the time, so I spoke with my dear friend, acting coach, speaker, and acclaimed actor, Mike Kimmel, to get some insight into child actors and their childhood dreams. Mike is the author of two scene books geared toward younger actors, Scenes for Teens and Acting Scenes for Kids and Tweens.
---
Karen Ann Pavlick: Congrats on releasing your second scene book. What made you want to write the first book, Scenes for Teens?
MIKE KIMMEL: I decided to write a scene book for teens when I couldn't find anything out there I liked. The scenes were either too short, so I would have to add on, or they were filled with bad language. Parents are able to work with their child without covering words up or explaining things they don't want to explain at this time. I think that has contributed to its success.