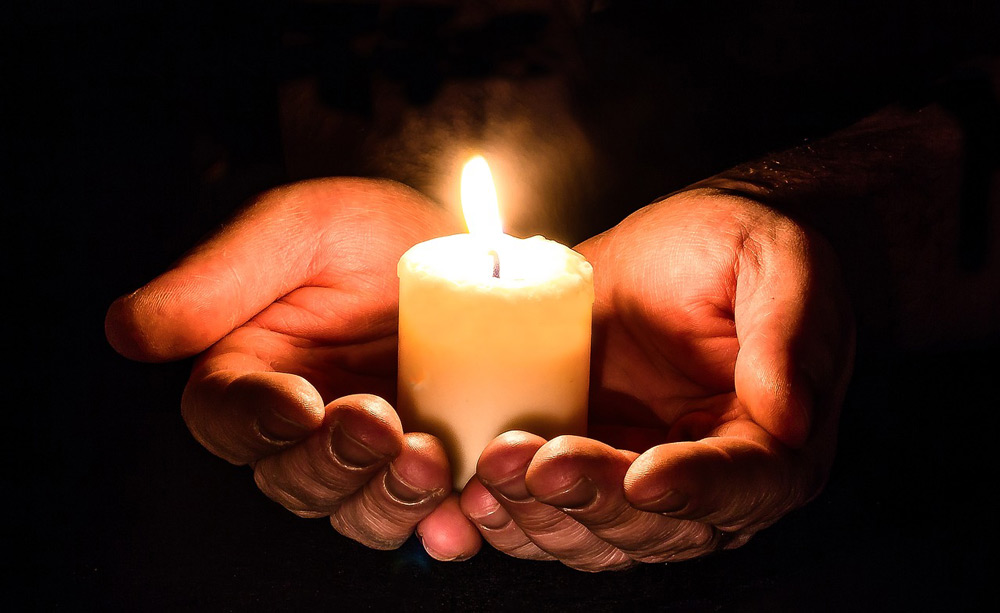 QUESTION: My daughter loves to act and I want to encourage her, but I also would love for her to stay humble; is that even possible in the world of acting?
ACTOR: Not only is this possible in the world of acting, but also in a world that is often tainted with big egos and a "me generation." It does start with "Me"—not the Me that wants everything for me, me, me, but the one that wants to give everything away in spite of Me—for what we give, we get.
---
True humility is not thinking less of yourself; it is thinking of yourself less. – C.S Lewis
I absolutely love this quote and feel that especially with where our world is today, humility is a lost art. Yet I stay hopeful, for all good things come to those who are humble. I've witnessed it in my everyday life and on reality shows like The Voice, American Idol, and even The Bachelor. Humility wins over ego every time, hands down!