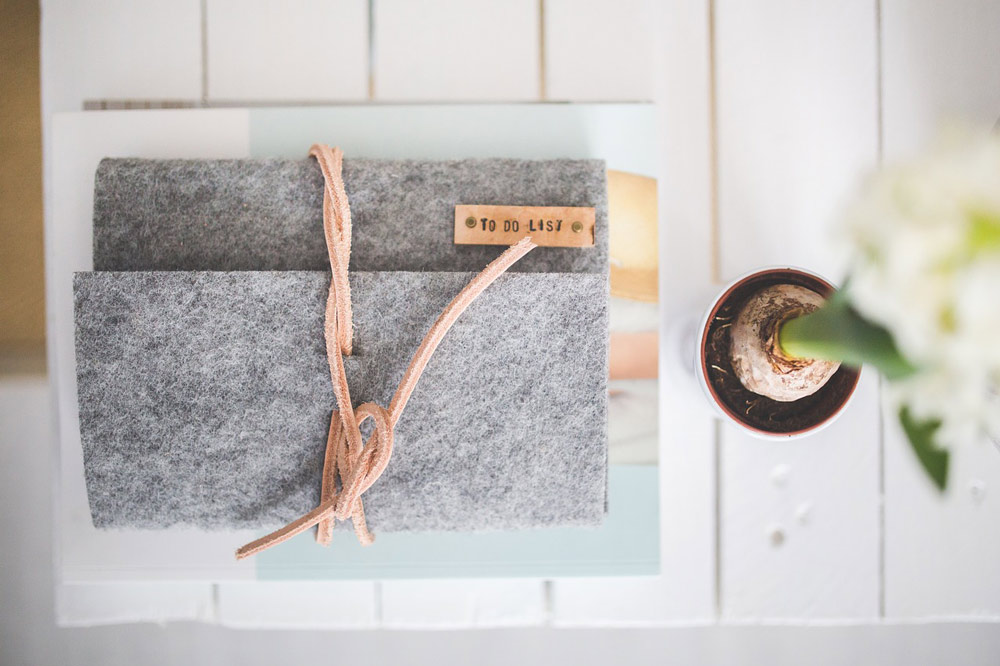 Happy New Year.
There are certain things I don't write about because I think the information is too elementary, but throughout the year some recurring mistakes jolted me into thinking I should relay this information to you, so I decided to start out the year more cut-and-dry, relaying seven steps that can make a positive difference in your acting career.
1. Include a photo and resume in your e-mail communications.
When you are connecting with someone, whether it be a thank you, a question, or any kind of communication, include a photo, resume, or a link to your website. The most seamless way to do this is to have a website and include the link to your website after your name.
A casting director is only human and does not always remember exactly who you are. It can take up three times to remember.
2. Make your handwriting legible in your written communications.
I appreciate the time, thought, and business organizational skills it takes to write a thank you card. Many times I receive these cards and I cannot understand the talent's signature. I don't know who the heck I got the thank you from. Not a good situation.