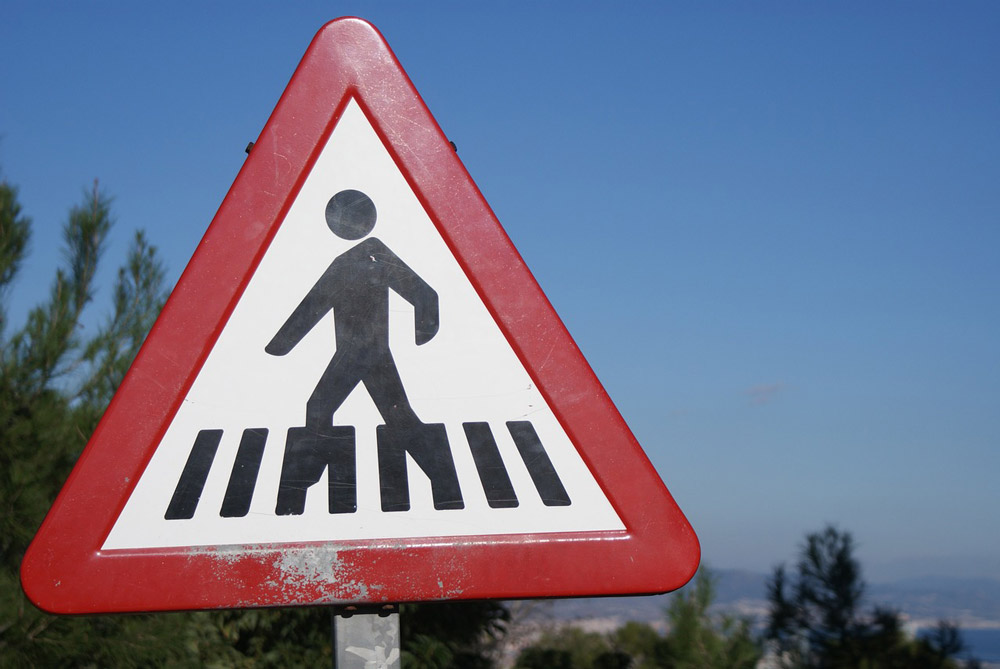 Know who you are, encompass the character you want to play, and target the shows that have your type of character.
All the hard work you put into being a good commercial actor can help you transition into a career in television.
Here are six elements from your commercial career that can help you make the transition to television acting.
1. A Commercial Spot Running
If you have a good commercial spot running, you have a body of work that may be recognized. Theatrical casting directors watch commercials and frequently search for someone they have seen in a commercial who they feel will be good for a TV role they are casting. I can tell you first hand as a casting director, I have had many television casting director friends ask me who is in such-and-such commercial.