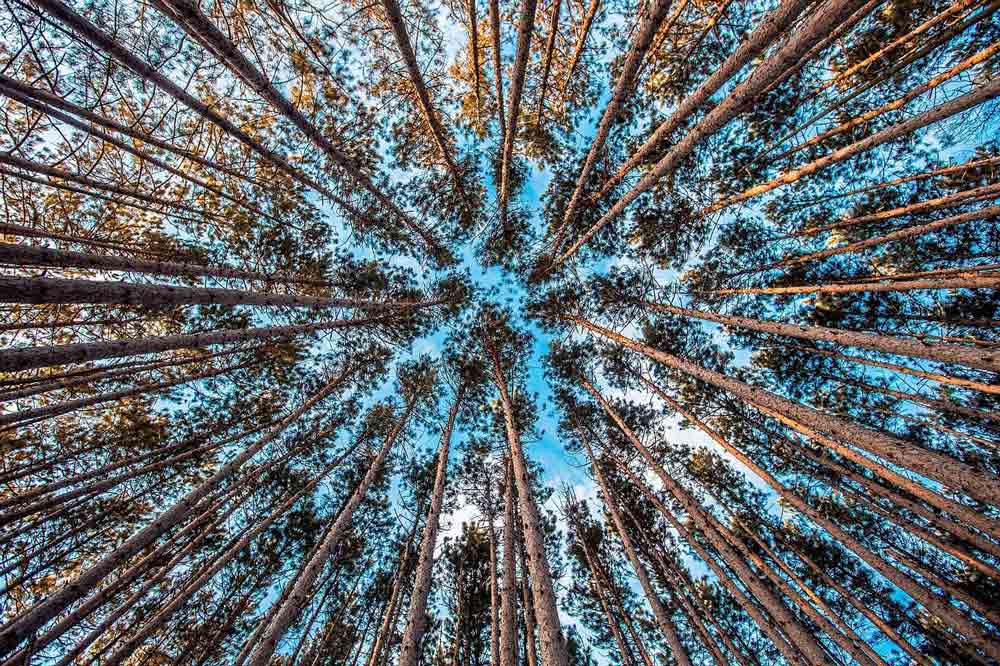 No, it's not that you're unlucky or that you deserve what's happening to you right now—hitting hard times is just a normal part of existing. Rather than wasting energy whining, "Why me?" get hold of yourself, find your feet, stand up, and move through it.  Sometimes you just can't make sense out of crazy. You do all the right things, invest in becoming the best you can be, show up, take your career seriously, pay your dues, do your homework, take responsibility—and things still don't go your way. It's just the way of the world. I hear you, it's hard and it's unfair. But when you hit difficulty and it feels like an arrow pierced your heart, do you really need to put another arrow in by ruminating and obsessing about it? No, you don't. Try this fresh approach:
1) Don't suppress feelings, especially the bad ones.
Fighting feelings gives them more power. Think of trying to push a beach ball underwater, you push and push only to have it pop up more powerful. Feeling your feelings won't kill you. It's usually what people do in order not to feel their feelings that is most harmful. Appreciate every experience—the good, the bad, and the ugly—by focusing on the treasure it will reveal in time. Instead of running from unpleasant situations by denying them, put some space around them—it will help to make them feel less claustrophobic. Befriend, don't defend difficulties. By inviting unpleasant feelings in for a cup of tea, they will feel less threatening. In fact, confronting feelings makes them hang around a lot less longer. Build mental muscle by cultivating the attitude that you are going to be with whatever shows up today. Remember that all feelings come and go, just like the weather. As bad as you may feel, remember nothing in life is fixated.