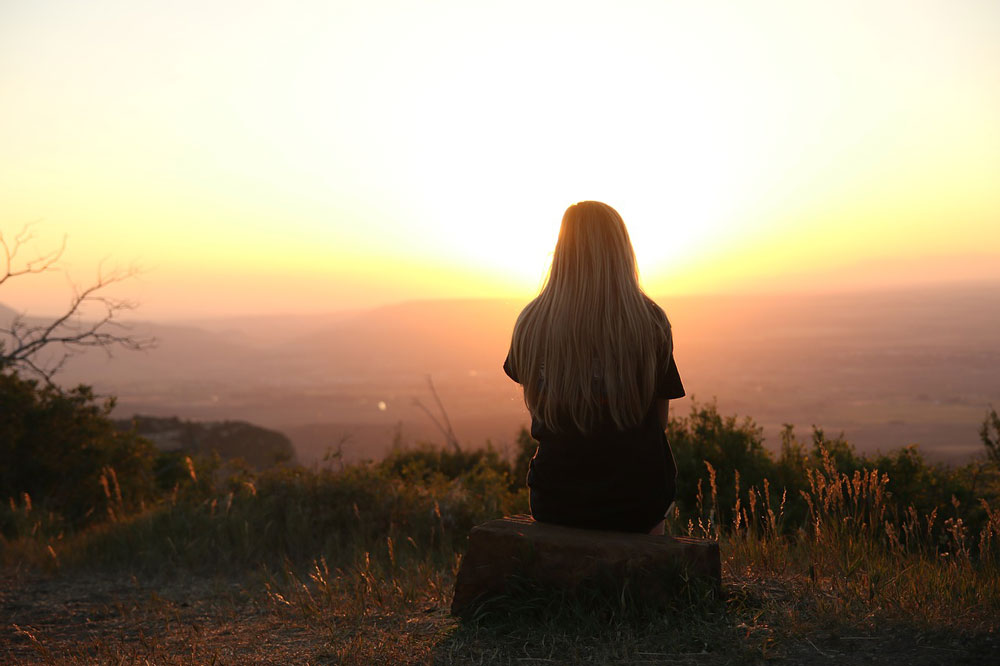 Think about what you're thinking in 2017.
2016 was rilled with an unusual amount of loss and change. We lost many deeply loved cultural greats and our political landscape changed dramatically. People may have mixed feelings about the New Year. On one hand, you may be happy that 2016 is over, but on the other, apprehensive about 2017 and what it will bring. Often, fear is handled by getting in the "doing" mode. For example, focusing on making lists or setting goals in order to feel more in control. But before you sharpen your pencil, ponder this thought: Goals are about the future, and your life happens in the here and now. A wise person once said, "When you've got one foot in the future and one in the past, you're pissin' on the present."
It's wonderful to take the time to set the course of your life, but while focusing on your future, be sure not to cheat yourself out of all the wonderful moments happening right now. The quality of your life will be reliant upon how well you can balance your focus between the two—tomorrow and today. When your mind wanders more towards the future than the present, you can unconsciously set yourself up for a lot of anxiety and disappointment over things that haven't even happened yet. Remember, thoughts can be helpful or harmful, so start to become aware of what you're putting in your head. If your mind is continuously like a checklist that must get finished, you're leaning too much in the fast-forward mode and not living in the present moment. When operating on that level, you're only half-living, unable to take in what is happening right before you. It's like coming upon a tree of singing birds with earplugs. You're going to miss out. Listening to songbirds will have a positive effect on your heart and soul, while crossing tasks off a list…meh.