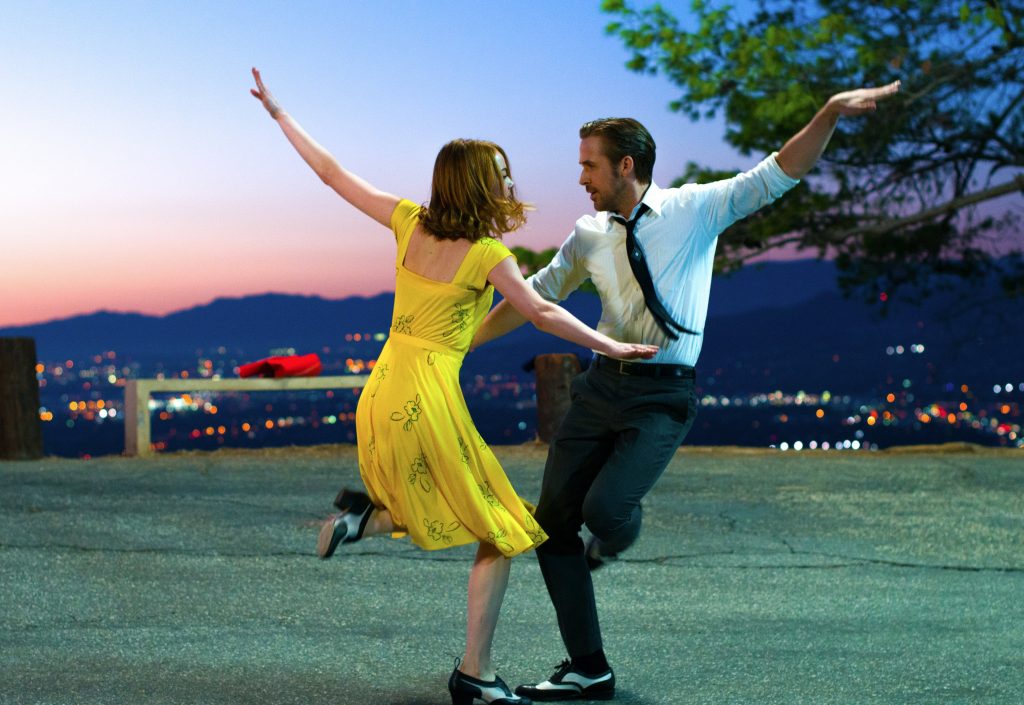 An actor isn't successful unless famous. A musician isn't successful unless they have a bountiful bank account.
The anachronistic movie musical La La Land, filmed in the style of a late 1940s/early 1950s movie musical set in modern day, demonstrates how Hollywood perpetuates a mythical "La La Land" that doesn't exist, but insists to civilians, "This is how the entertainment industry really is." No, it's not.
Young actresses with questionable representation (or virtually no agent) don't get into first-rate auditions or plucked from one-night showcase obscurity into fame as this film pretends is reality. Yet the film, like most third-rate Hollywood portrayals about Hollywood, relies on worn clichés as fact: casting directors are distempered women; directors are cold hearted; young actresses are all white and from Small Town, U.S.A.; jazz musicians are moody (though in this case white); actors would be truly happy if the love of their life gave up their dreams, so they can achieve the success they desire.