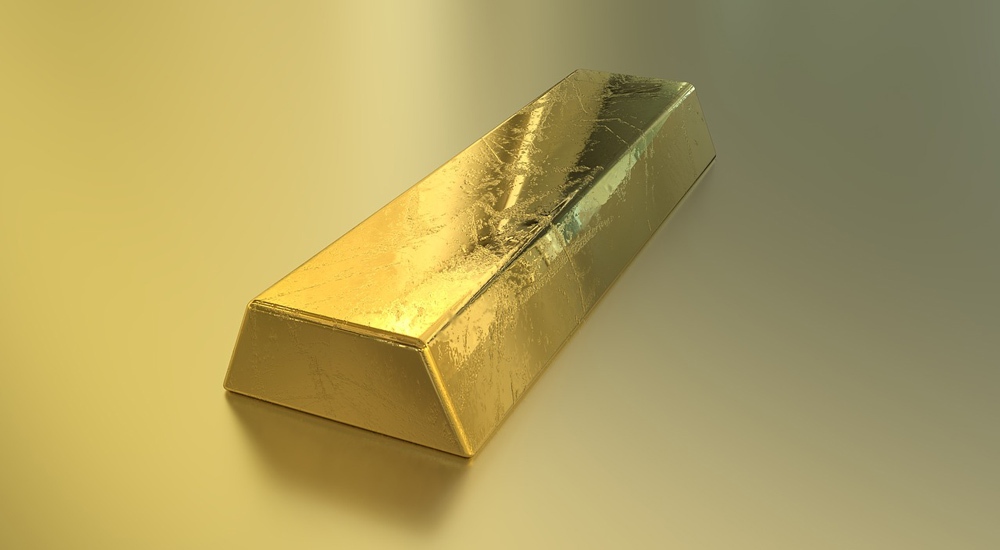 We've each gotta do what we've gotta do to get the bills paid. If we're really lucky, we're getting paid to do the thing we want to do the most, i.e., "acting for dollars," as my friend O-Lan dubs it.
But there are inevitable stretches where life can start to feel like one of two very dangerous things.
The first is a fairly common phenomenon for most of us at some point in our acting careers, especially the beginning point: that head-down, nose-to-the-grindstone, bring-home-the-bacon (or appropriate vegan substitute) time. You know—the months (or years) when it feels like we're scrambling to make rent, pay the utilities, and keep ourselves in current headshots. During these times, it's extremely helpful to have what friends in the recovery world call a "B" job: some non-taxing, reasonably well-paying job that covers our monthly expenses and leaves some time and resources left over to pursue The Vision, a.k.a. the for-now dream of becoming a professional actor.